I have visited London on several occasions now and the one place which keeps bringing me back is Camden in north west London. This place is a melting pot of cultures which I simply love and for me it is the perfect portrait of what London is all about. Of course when you go to London you will want to enjoy all of the tourist attractions such as Buckingham Palace, Westminster and the Tower of London, and you certainly should do those trips. Beyond that however I would urge you to visit Camden, if only for a few days, and here is what you can do when you get there.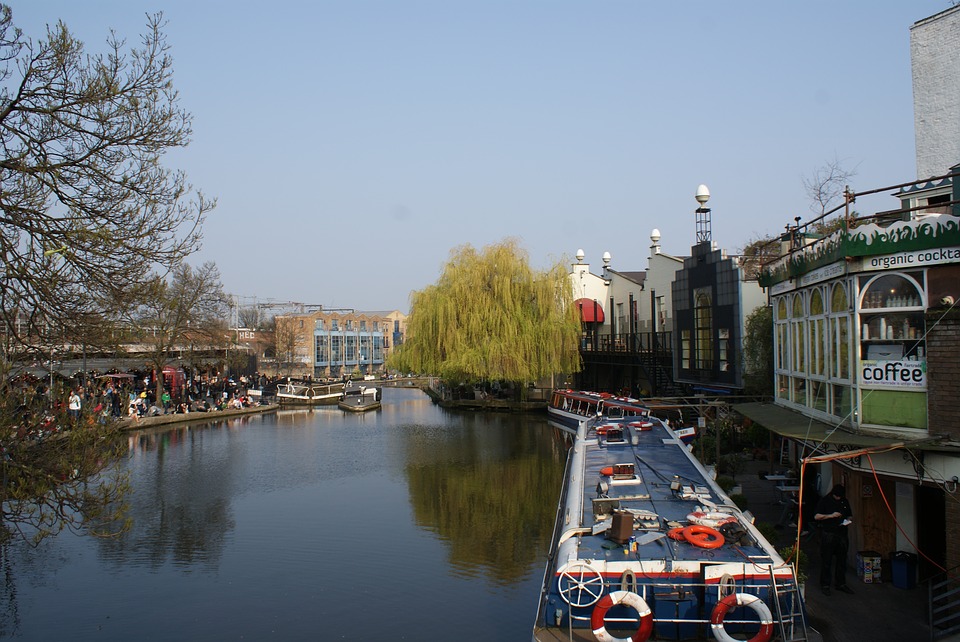 The Market
Camden market is like a throw-back of how things used to be in London with traders from all backgrounds and ethnicities selling their handmade goods, independent record stores, places to buy antiques, trinkets, souvenirs and just about any other kind of knick-knack that you can think of. The best of the market is the food section which is occupied by over 50 street sellers, and a central seating location. This means that you can go and get a Sri Lankan curry, your partner can grab some Gyros, the kids can get a pizza and you can all eat it together.
Meeting Up
A recent study has shown that there are more singletons in Camden than any other London borough and that can only be good news if you want to meet up with someone for some fun. There is a really relaxed atmosphere in Camden and there is a Supa Range of Camden escorts who you can call upon if you are in need of some company. Whether you seek it out or look to enlist a service, there are plenty of options in Camden to hook-up and have some fun.
The Art
Infamous graffiti artist Banksy has adorned many of the walls here in Camden and you can set eyes on this fantastic artwork before it is sold or washed away. The place I'd recommend that you go is under the second bridge on Camden lock where Banksy and local artist Robbo have had a graffiti battle for many years, each painting on top of the other's work.
Live Music 
If you want to make it as a music artist one of the first places you need to crack is Camden and this has long been the stomping ground from many great London-based artists such as the Clash, Amy Winehouse, The Specials, The Libertines, Razorlight and more. The best venues for live music here are the Jazz Cafe, Koko, Electric Ballroom and the Underworld, most of whom have live music on most nights.
Visit The Zoo
London zoo is just a stone's throw from Camden and you can actually get there by walking, which will take around 15 minutes. The zoo is situated in Regent's Park and it is both a viewing zoo and a conservation center which works tirelessly to promote wildlife protection and helping endangered animals. The zoo houses over 750 species of animals and you can spend a brilliant day there watching these magnificent creatures. It is £22 for entry and £18 for children and it is well worth the ticket.