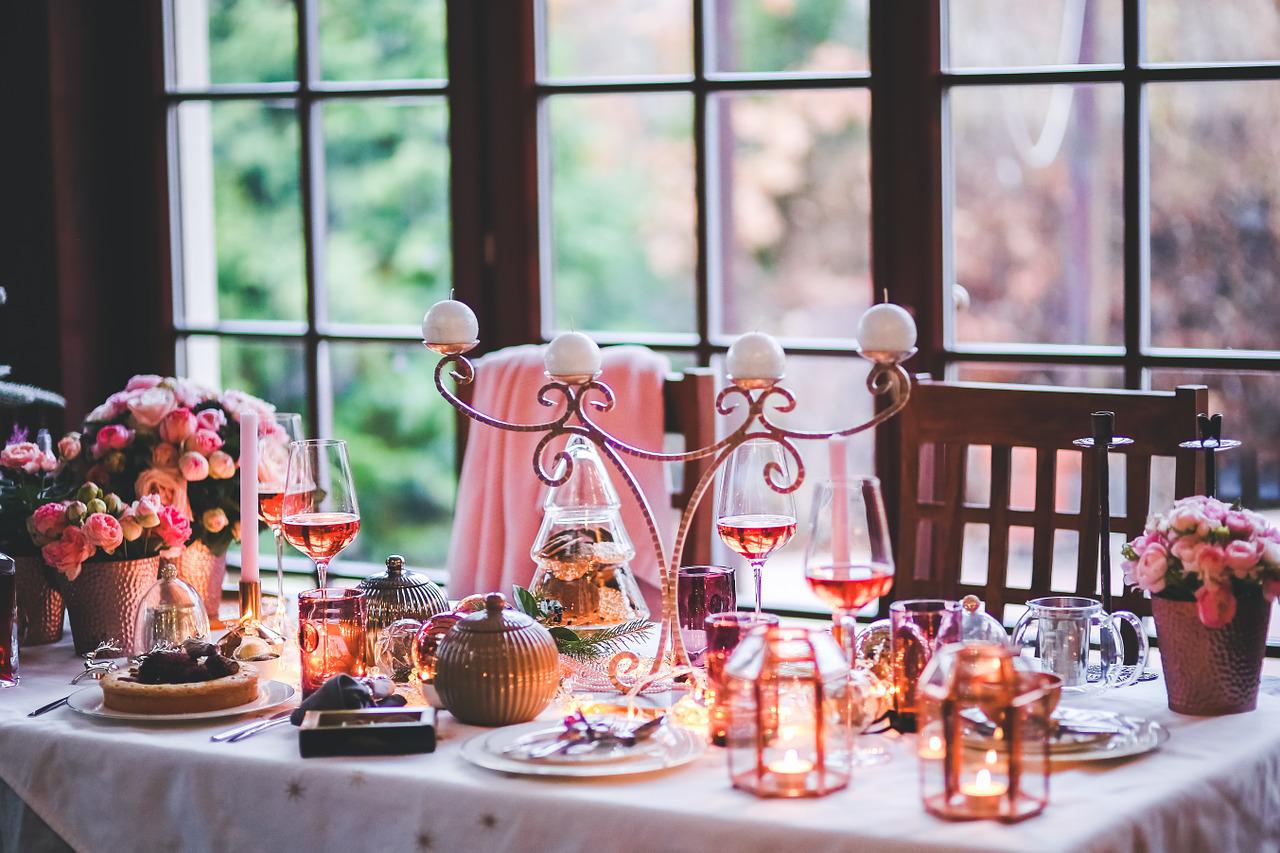 Throughout any time of year, New Orleans is one of the best places to be thanks to the culture, climate and excitement that's around every corner of the city. While there's a million things that make the city so exciting, one thing not to overlook is the food the city has to offer. Cheap eats are a bit of a delicacy in New Orleans and not just something saved when you've spent all your money elsewhere.
So whether you're going there just to get away from your normal life for the weekend or you're so in love with the area that you're looking at New Orleans Houses for Sale, don't just feel inexpensive, and often quickly served, options are only for when there's nothing else possible. For a real look at the city, these stops are where you'll want to get to know above all else.
Cafe Du Monde
When you arrive in New Orleans (or wake up, for those already there), head to the French Quarter and find Cafe Du Monde. No matter the time you get there, there's going to be coffee waiting for you. The only exceptions are going to be Christmas Day or a case of absolutely extreme weather.
While there isn't an extensive menu, largely beignets and drinks, nothing there is going to cost you an arm and a leg. Thanks to how quickly the lines move, you'll be at a table in no time. As you perk up from the coffee and sights, it'll be the perfect place to plan out the rest of your day.
Willie Mae's Scotch House
When fried chicken is what you're after, make a b-line for Willie Mae's. It's touted as America's best fried chicken by locals and some of the most popular food critics around (including the great Anthony Bourdain). Like a lot of the special places throughout the city, this isn't going to cost you much and getting there will be worth the effort.
Don't take that to mean it's extremely inconvenient to get to either as it's only a 20 minute walk from the French Quarter. There's other (just as fairly-priced) things on the menu besides the chicken, but if you've only got one chance to try the place, don't pass on the very thing that has made them famous.
Killer PoBoys
Like the staple that the PoBoys are to the region, Killer PoBoys is a massive staple in the French Quarter. Also, do make sure to read between the lines here and pick up on the fact that cheap (and amazing) eats are plentiful in that part of the city.
Both newcomers and PoBoy veterans will be right at home with the options here as there's plenty to eat, both from the classics to a few modern reinventions. The traditional shrimp PoBoy is to die for (as to be expected) but there's also plenty of options for a few newage toppings, from ailois to exoctic cheeses, all that reinvent the Creole classic.