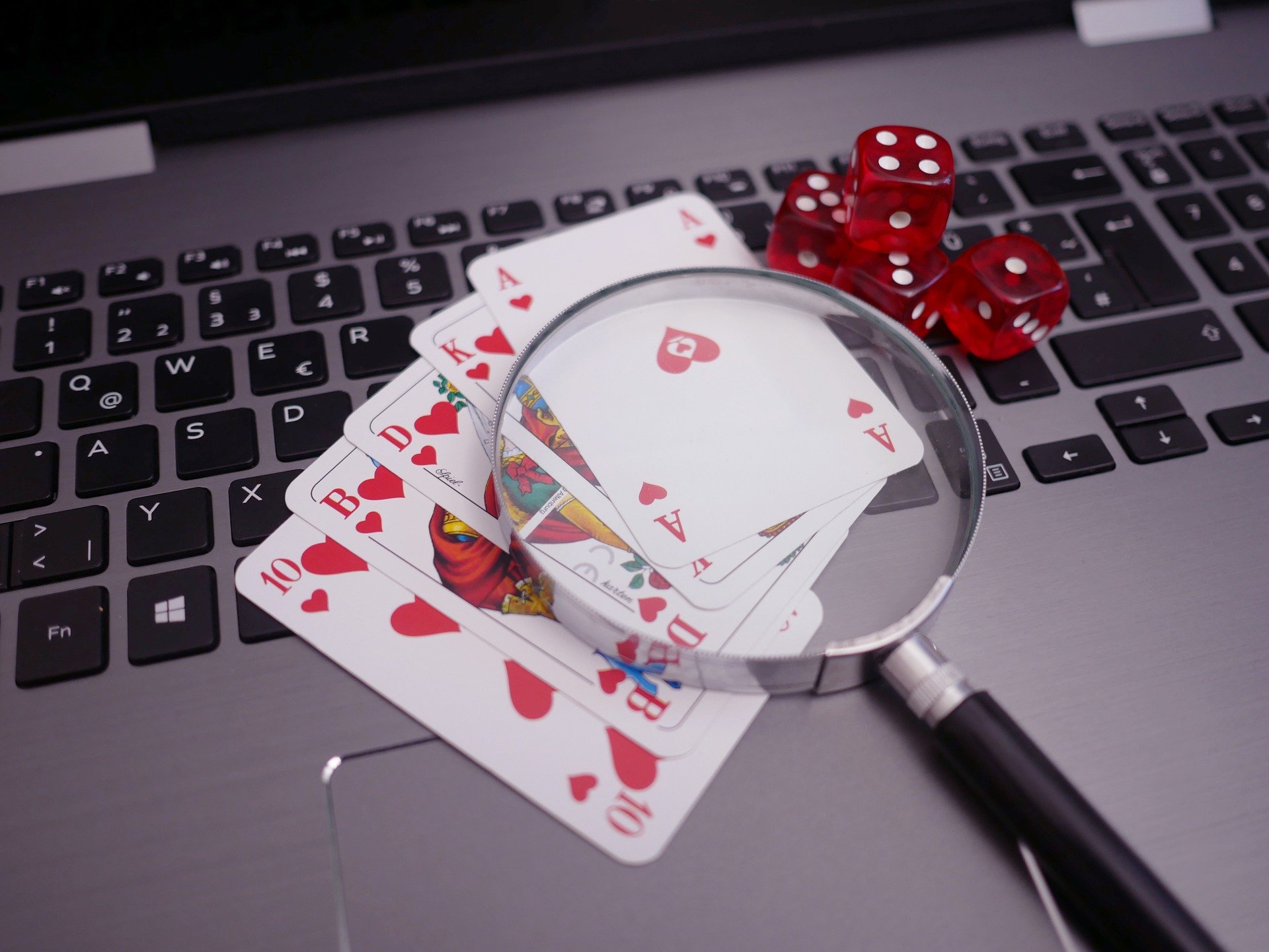 Apps are everywhere! Ever since the smartphone era kicked off, apps took control of our society. Nowadays, we have apps for everything and we use them all the time. Whether we're talking about social media, traveling, banking, games, even recipes—we know we can rely on apps no matter what we need.
With that in mind, it's no surprise to see apps finding their way into numerous rapidly-growing industries. Online betting is one of them, and with the current development in the US, it's showing no signs of stopping.
Apps Are Making Waves
Apps are already making waves in the online betting industry. Whether we're talking about sports betting or casino games, platforms that feature dedicated (and well-executed) betting apps are leading the charge.
Another reason why apps are revolutionizing the online betting market is the fact that the best betting apps are among the most in-demand in terms of the niche. People want to bet using their smartphones, and the best way of doing so is via dedicated apps. Sure, mobile-friendly websites are okay, but they're falling out of favor with people wanting a more personalized and customizable betting experience.
The Importance of Betting on the Go
Obviously, a decade ago, the only method of "betting on the go" was phoning your bookie and hoping they'd accept your wager. Nowadays, with the rise of smartphones, people do everything "on the go." Breakfast to go, coffee to go, betting on the fly… Soon enough, everything will have a "to go" or "on the fly" suffix slapped onto it, and we'll love it!
Jokes aside, the market has seen a massive demand in smartphone betting. As we all know, smartphones became the go-to devices for web browsing, taking that flattering title away from computers and laptops. As their use went up, people wanted more than just to surf the web. They wanted to get in touch with their friends, check their bank accounts, and, most importantly, place wagers.
And it's only logical! The convenience factor plays a key role here. People don't want to spend countless hours at home, chained next to their computer screens, when they can simply download an app and gamble anywhere they want.
Another massive plus of online betting apps is the sheer diversity of available games. Sure, brick and mortar casinos have plenty of games at their disposal, but they're limited to a physical location that can only fit a certain number of games. Casino apps, on the other hand, offer a much greater variety and are getting updated all the time. That means you'll always have a wider selection to choose from, which is a huge plus in contrast to traditional brick and mortar casinos. 
Online Betting in the US Is Bound to Keep Growing
As mentioned above, the wave of online betting legalization in the US is still going strong. New Jersey is the front-runner, having completely legalized online betting within its borders. The movement ought to bring more states to loosen their online betting regulations and reap the benefits just like NJ. New York might be the first in line, having witnessed their neighbors' success first-hand.
This movement means online betting is here to stay. It also means betting apps are only going to keep flourishing since they'll have a ton more potential users to attract. As the regulations keep loosening and more people become interested in legal online betting, all major betting platforms will have to invest in sophisticated betting apps to avoid losing a good chunk of their users.