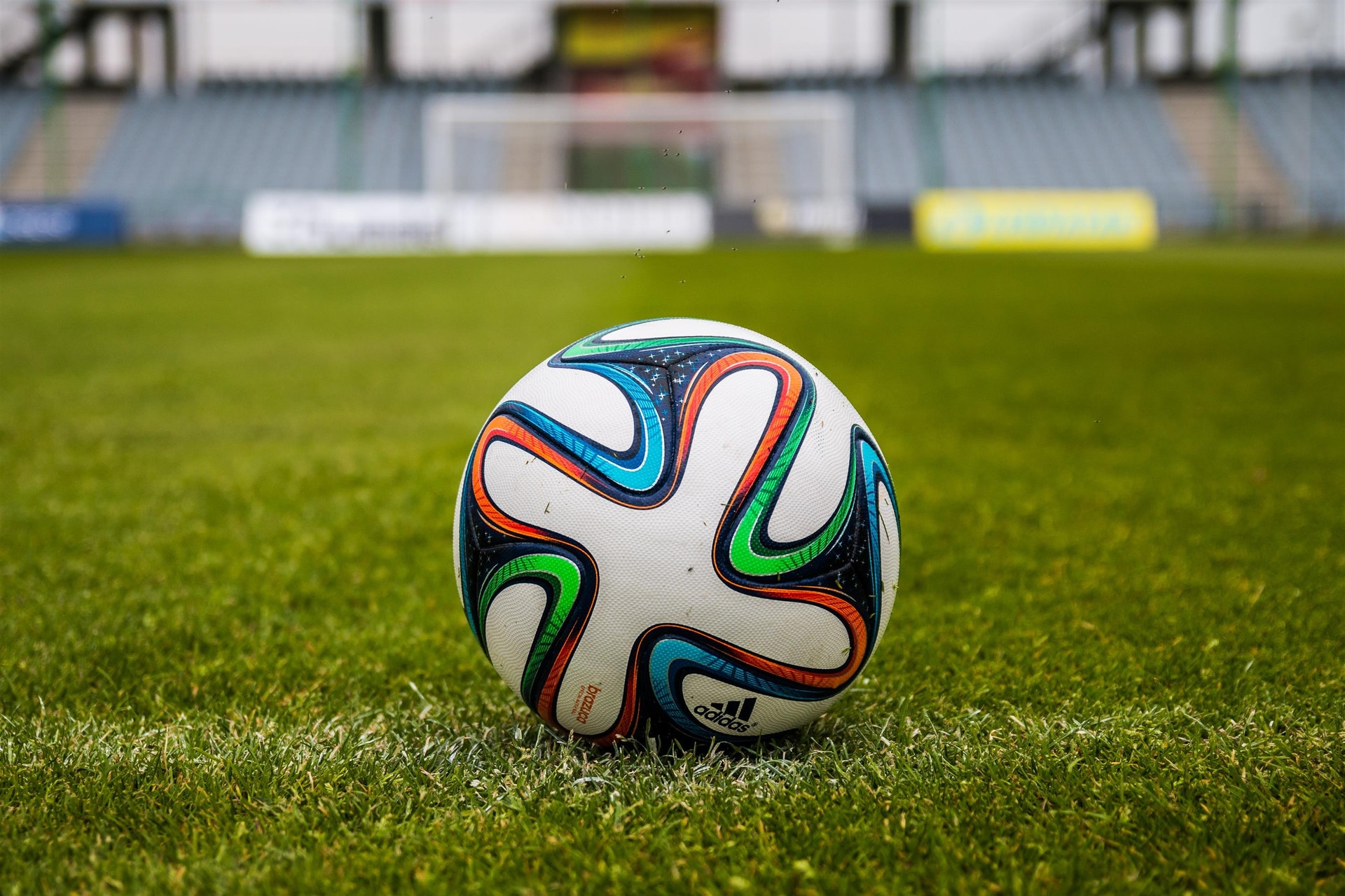 We are less than a month into the summer transfer window 2019 but already many clubs have been doing a lot of business and looking to get their transfers wrapped up before pre-season. Football expert Bharat Bhise and myself have been poring over the latest transfers and rounding up who has done the best business so far. Bharat loves transfer season almost as much as the football season, so he has been particularly close to what has been going on. Let's have a look at who has done the best business thus far. 
Leicester 
Leicester City will have lofty ambitions this year and with Brendan Rodgers at the helm they will be looking to break into that top 6. Leicester have been active early on ini the transfer window and have already made tow significant signings. The arrival of Ayoze Perez from Newcastle will give Jamie Vardy the much needed backup which was lacking last year, especially given the erratic form of Iheanacho. Most important however is the signing of Youri Tielemanns from Monaco for what appears to be a bargain £40 million. Tielemanns was on loan for the Foxes last season and with many big clubs circling for his signature, Leicester have pulled off a real coup which will boost their chances of breaking into the top of the league this summer. 
Tottenham 
Spurs aren't usually a team we associate with getting business done early but things have changed this summer and after 517 days without signing a player, the north London outfit announced 2 at once. Jack Clarke from Leeds will go back on loan for the season, but he is certainly a real talent for the future. More significantly is Spurs' signing of Tanguy N'Dombele, a player who Bharat Bhise believes will be a real difference maker for Spurs. Tottenham have been crying out for a versatile and powerful midfielder and that is what the have got in the Frenchman. Many clubs wanted N'Dombele so it is a great bit of business by Spurs to get it wrapped up. 
Wolves
Last season Wolves had one of the best opening seasons from a newly promoted team and they will not want that to have been a flash in the pan. This is a side with real ambition and it was no surprise to see them busy in the opening stages of the transfer window. Significantly Wolves nailed down the purchase of Raul Jimenez who was terrific for them on loan last season. Wolves have also brought in Raphael Nya from PSG and Leander Dendoncker from Anderlecht to give the team  much needed boost in midfield. Wolves have also cleared out many players from their squad, 13 no less, to help with transfer fees and reduce the wage bill. Wolves will be back in the top 10 next year and the big clubs had better watch out. 
Who do you think have had the best transfer window so far?